$

3.00
The Abstract Circus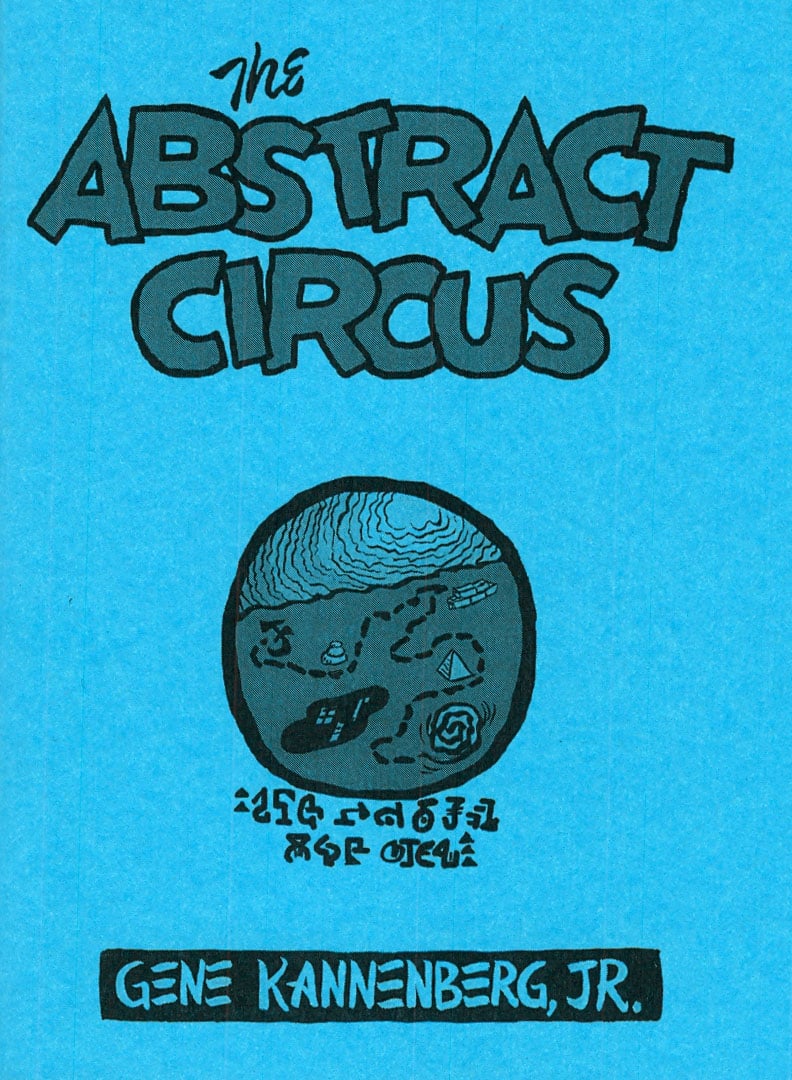 Abstract, asemic comics as you like them! These single-circle-panel cartoons address the burning question "What does it all mean?" by emphatically answering "Not Me!" and "I Don't Know!"
2018. 40 pages, 4.25" x 5.5", b&w interior, cardstock cover, staple-bound.
During check-out, please indicate if you'd like your comic signed and/or personalized.
Note to customers outside the USA: My apologies for the outrageous shipping rates (USD$10.00 Canada, USD$14.00 elsewhere), but that's what the US Postal Service charges...