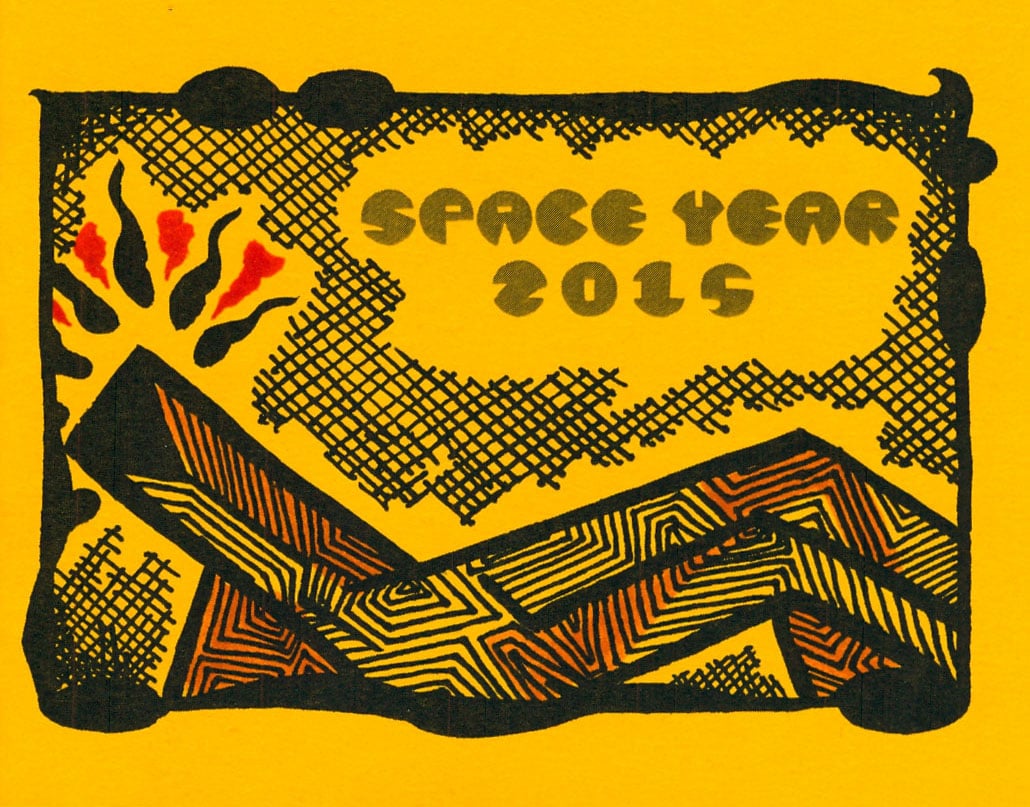 Abstract, asemic comics as you like them! Originally serialized weekly in 2015, this book collects an improvised, micro/macro, recursive romp through a variety of malleable psycho-scapes. Where does it start? Where does it end? Along the abstract riverrun, perhaps.
2017. 60 pages, 5.5" x 4.25", b&w interior, cardstock cover, staple-bound.
During check-out, please indicate if you'd like your comic signed and/or personalized.
Note to customers outside the USA: My apologies for the outrageous shipping rates (USD$10.00 Canada, USD$14.00 elsewhere), but that's what the US Postal Service charges...