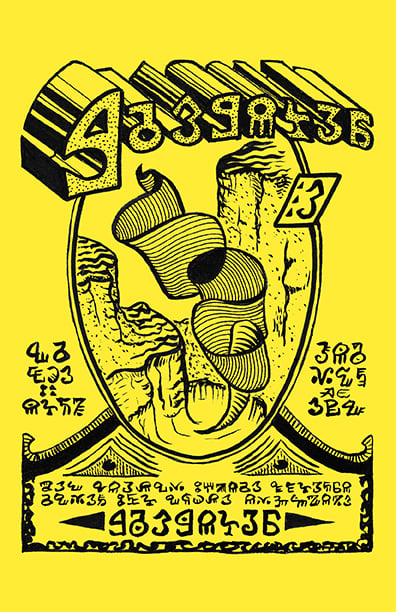 SOLD OUT, SORRY!
---
---
"Third-eye candy." --Michael Chaney
"WTF!? I like it." --Dean Haspiel
Named one of the Best Comics of 2015 by the Comics Studies Society!
Collecting the best of the first five months of Comics Machine, Gene Kannenberg, Jr.'s daily comics experiment. This 16-page digest-sized mini-comic is full of secrets.
Visit ComicsMachine.Tumblr.com for a taste of what you'll find inside.
During check-out, please indicate if you'd like your comic signed and/or personalized.